After the success of its Bennigan's on the Fly format, Legendary Brands is now targeting European growth!
Legendary Brands has adapted its iconic casual dining brand Bennigan's to be operated in non-traditional venues such as hotels, arenas, airports or as a delivery-only model out of existing commercial kitchens.
The new format has allowed Bennigan's to reignite its international development through the signature of an important license agreement with REEF Neighbourhood Kitchens.
REEF is a network of 4,500 locations in domestic and international markets, offering restaurant brands accelerated growth through its virtual kitchen delivery-only concept.
The virtual kitchen model is an innovative franchising and licensing approach that leverages the power of the the Bennigan's brand whilst minimizing the investment and increasing ROI.
Bennigan's is now targeting European growth through strategic franchise partnerships and licensing agreements. 
***
Reach out to us (info@fnb-connect.com) if you want to know more about Bennigan's franchise opportunity for Europe. You can also visit  https://fnb-connect.com/bennigans-legendary-irish-hospitality-for-a-memorable-dining-experience/  for more information on the brand.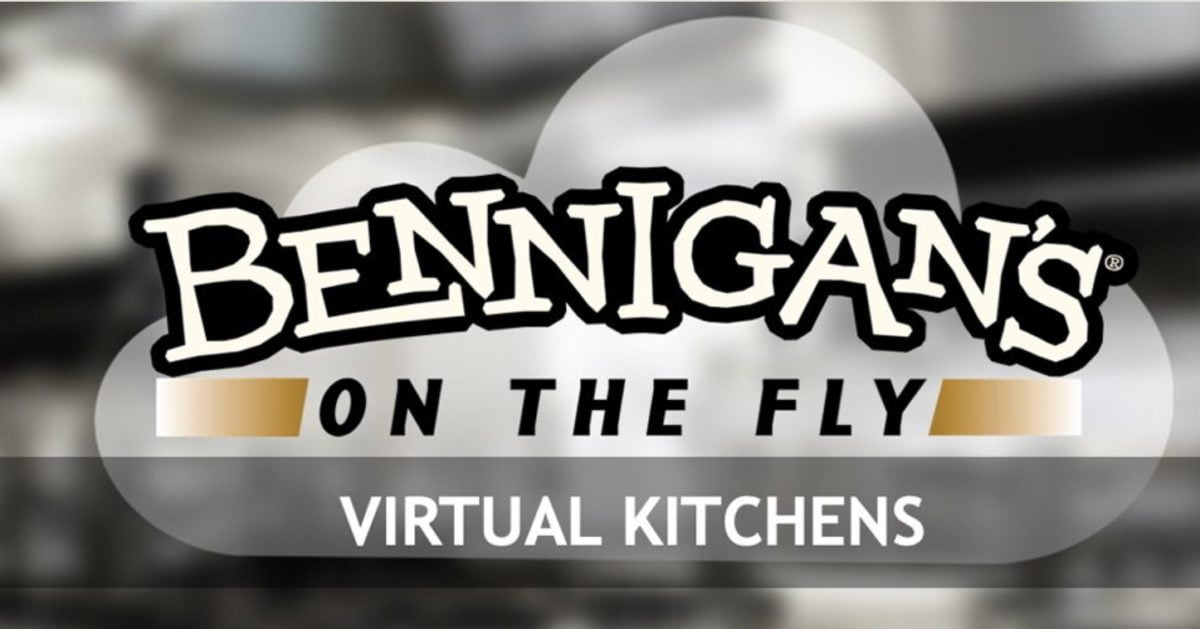 The brand also operates Bennigan's On The Fly, an innovative format specifically tailored for non-traditional venues.