Popbar is a traditional Italian gelateria with a twist of modern dessert fun. Specialising in all-natural, handcrafted gelato on stick, Popbar menu includes 60+. flavours and endless ways to customise with toppings and dippings. Other treats includes GelatoShake, HotChocolate on  a Stick, WafflePops and many more. A love-at-first-bite experience for everyone, even those looking for vegan, gluten-free and nut- free options.
Since the first location opened in New York's West Village  in 2010, Popbar  has attracted ongoing press and media coverage from the New York Times , Vogue, Elle, TimeOut, Food Network's Cooking Channels, and more.
A few years after starting its franchising programme, Popbar has now over 20 stores in the US and a handful of international locations.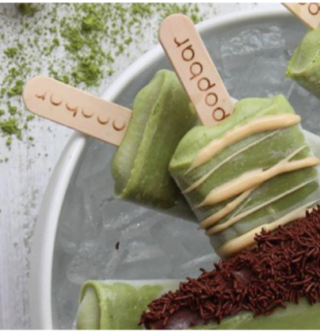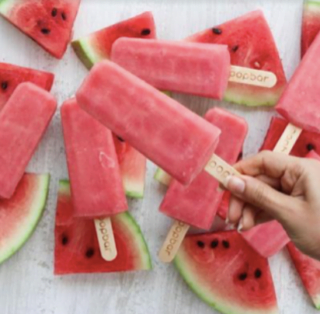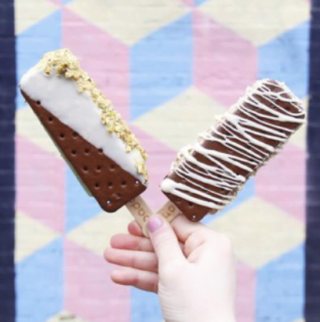 Popbar open the first shop in the heart of New York's West Village on the corner of Carmine and 6th Ave.
Popbar first franchisee brings the brand to the west coast by opening outside LA,  near Disney in the Anaheim  Packing House.
Popbar reaches 20+ stores worldwide.
Ola! Popbar Portugal! First shop to open in Europe.