3 Brasseurs - Brewing Good Times!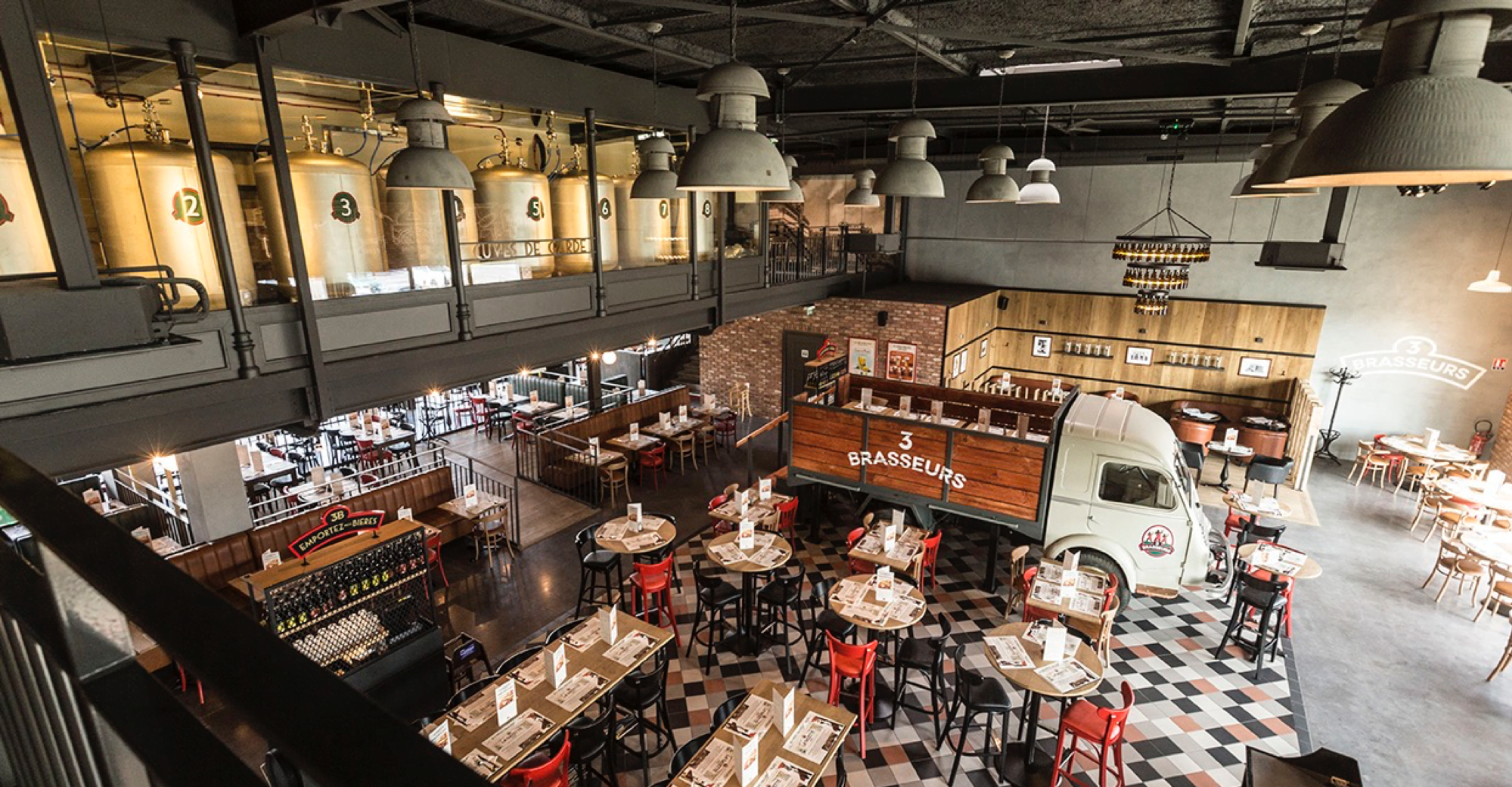 3 BRASSEURS: BUILDING THE FIRST FAMILY OF MICROBREWERY-RESTAURANTS
3 Brasseurs offer brewed on site beer, with a microbrewery and brewer in each restaurant, guaranteeing high quality and fresh products.
The restaurants are designed and built with the inspiration  of the brand's old factory. The wooden chairs and stools in a bistrot design, padded benches, pendant lights, and chessboard tiles on the flooring all remind the customers of the company's history and the craft way they make their beers.
The menu and food offering contains a mix of traditional comfort foods and local dishes, that are high quality but, importantly, value for money for the customer.
3 Brasseurs is part of Agapes Restauration group which manages 400 restaurants across 5 brands and 5 countries.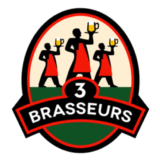 Country of origin: France
 Total stores: 83
(66 in France, 15 in Canada, 2 in Brazil)
Brand Value proposition:
– Unique craft beers brewed on site in front of the customers 
–  Generous and tasty french-inspired food offer 
– Friendly atmosphere reminiscent of the old bistros in Northern France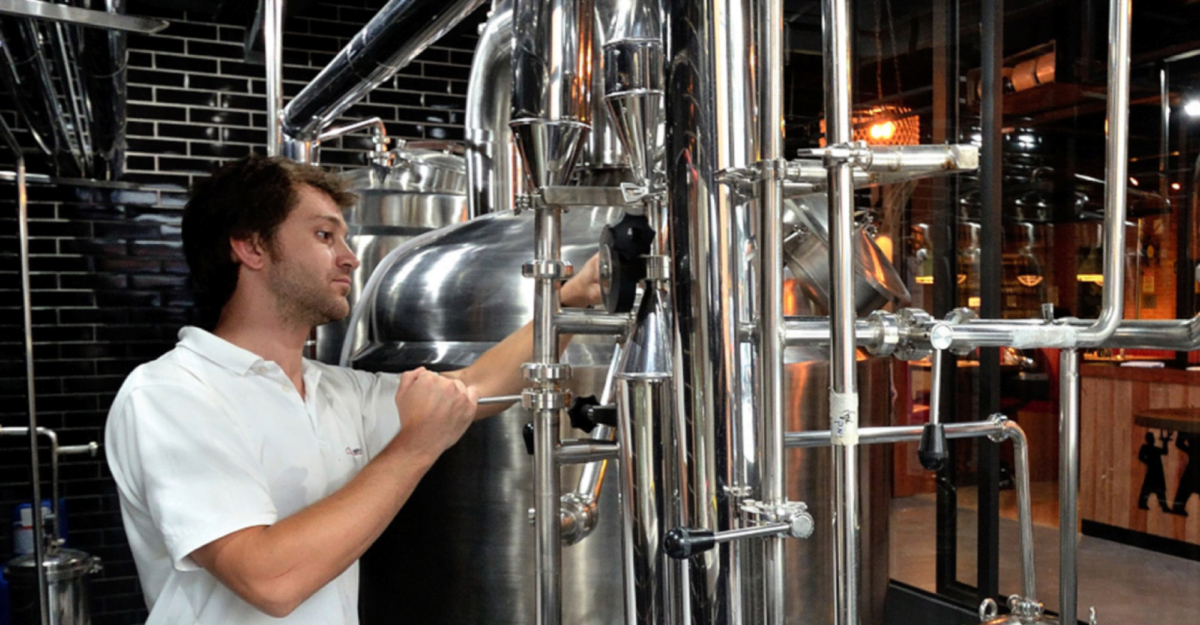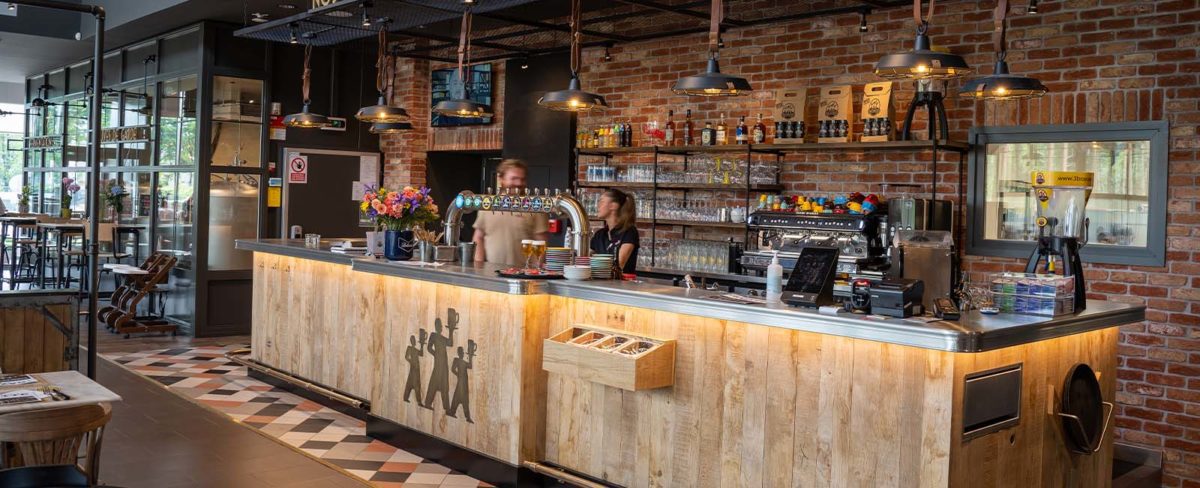 1985
3 Brasseurs was founded by the Bonduel Family, in Lille, France
2003
The Mulliez Family acquired the brand
2018
The brand, as part of the Agapes Restauration group, are present in 3 countries (France, Canada and Brazil) 
2021
84 stores open, globally
800 m2 – 260/300 seats
Leisure area – High traffic mall – Major city center

600 m2 – 200 seats
Catchment areas of Mid-sized cities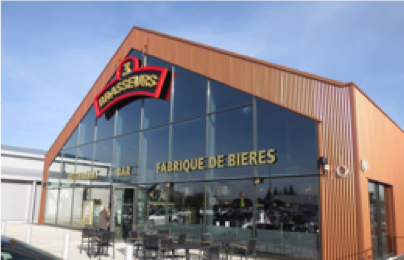 400 m2 – 150 seats
Suburbans / Small city center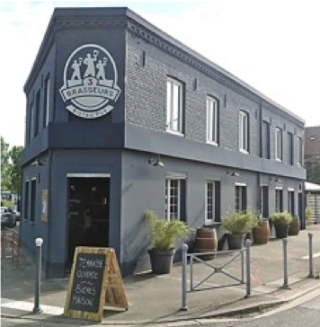 Entrepreneurial: Multi-unit operators with proven successful track record
Experienced in food industry: Restaurant experience as owner / operator (5 years min)
Well connected to real estate market and  local partners
Capitalized: Financially capable of opening several 3 Brasseurs restaurants
Well structured: Able to dedicate an existing infrastructure to the expansion of the brand
Passionate about people,  hospitality, and beers !

 
Knowledge and Training
Initial training for Master franchisee support team and operation teams

Specific support for the first 3 restaurant construction works

Regular brand evolutions: food and beer offer, marketing plans, new concepts and services.

Assistance through regular touchpoints, business reviews and on-site visits

Best practices sharing between the countries
Supply Chain and Procurement
Sourcing of all specific needs (brewery supplies, furniture and decors, branded glasses, etc.), plus support with liaising with 3 Brasseurs suppliers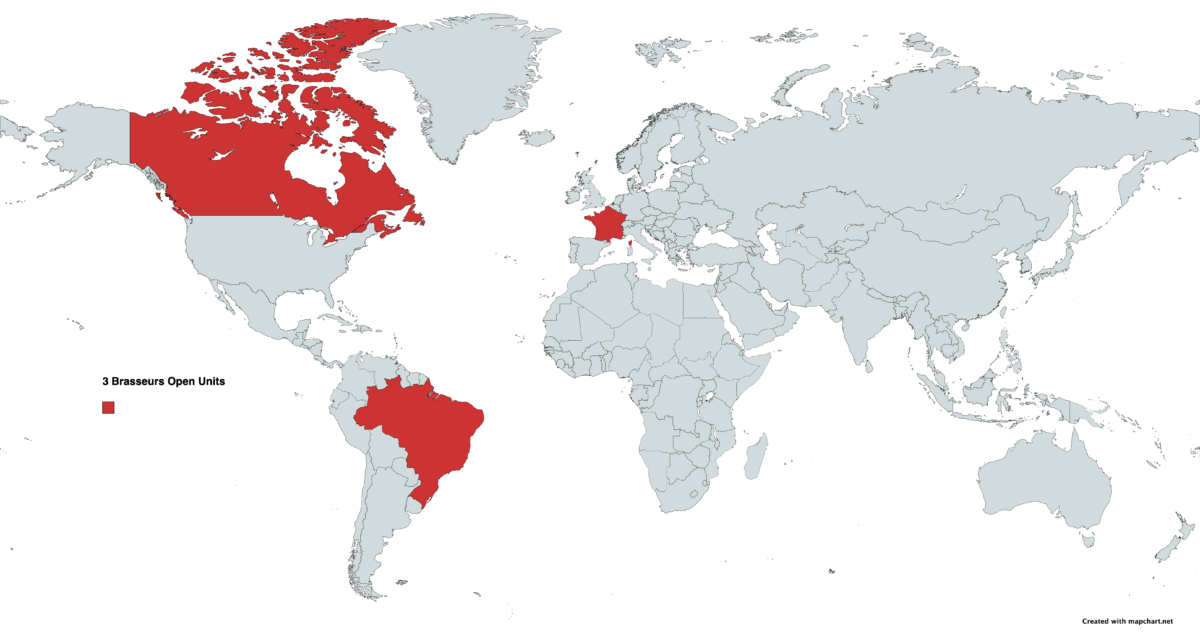 3 Brasseurs are looking to expand on their currently operated regions.
Market trends show great opportunities in Europe and other continents within the microbrewery and restaurant industry.
No significant, direct competitors that operate as a chained microbrewery and restaurant.